CRR Ladies Club (CRL)
The Crooked River Ranch 2020 Ladies Annual Club Championship was held on August 31st and September 2nd. CONGRATULATIONS of the following Champions:
18 Hole Gross Champion – Connie Martin
9 Hole Gross Champion – Trudi Turnbow (no picture available)
18 Hole Net Champion – Elaine Harrell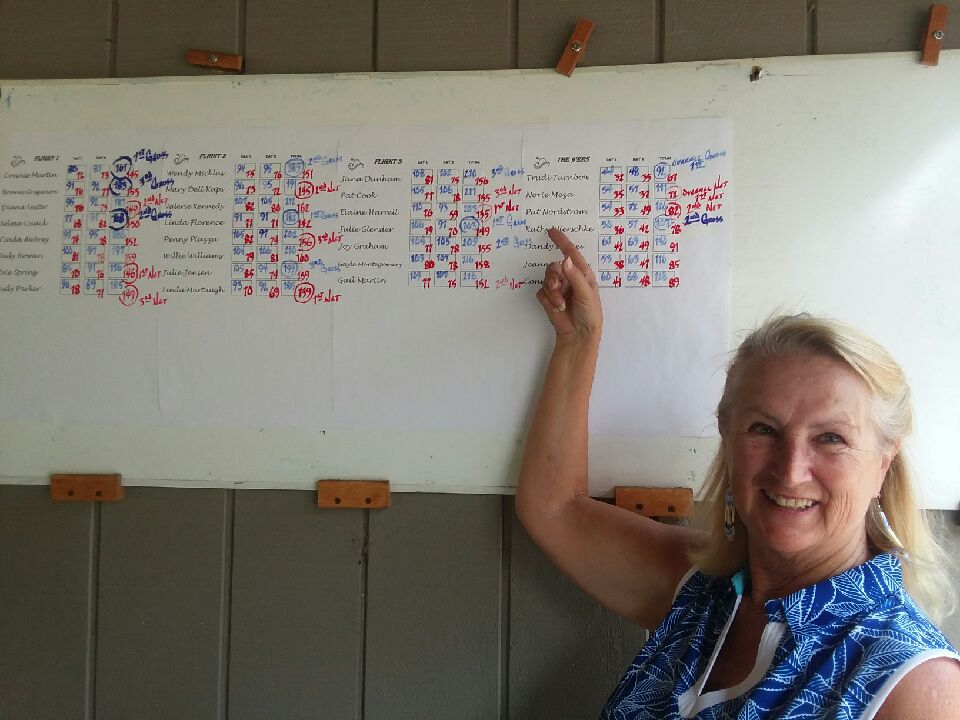 9 Hole Net Champion – Nori Meza
Get Ready For The 2021 Season!!!

The 2021 CRRL Golf Club Membership Application is now available. Please submit by December 15, 2020 to ensure continued membership in our wonderful golf club.
***CLICK HERE FOR 2021 APPLICATION***