CRR Ladies Club (CRL)
The Crooked River Ranch Ladies Golf Club
The Central Oregon Senior Women's Golf Association held their annual CRR Golf event on July 8th which included a "Rally for the Cure" event. The golfers showed their support for a cancer cure by wearing PINK!
The annual Member/Guest golf day held on August 14th celebrated Caring for the Earth. Eighty-eight ladies enjoyed the Crooked River Ranch golf course in a Best Ball tournament.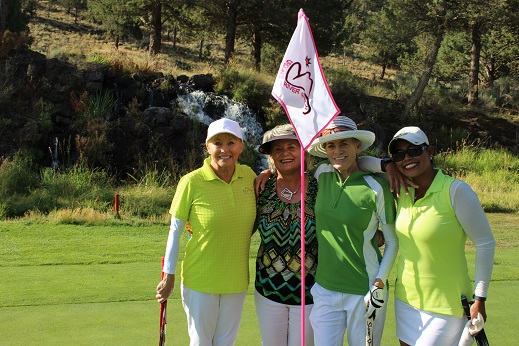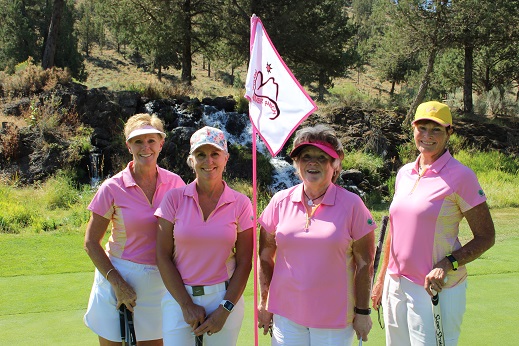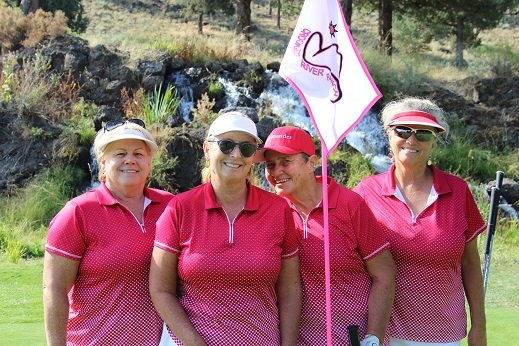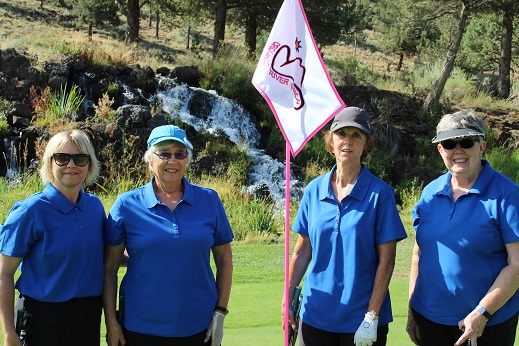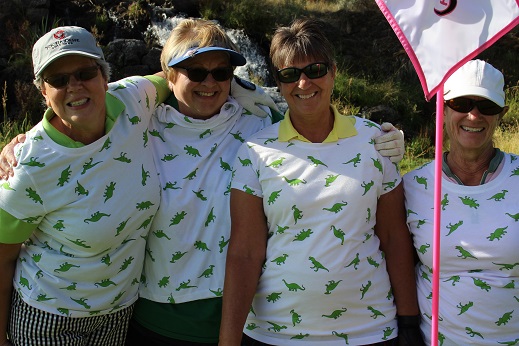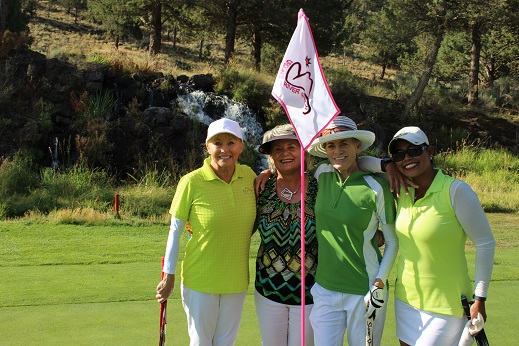 The 2019 Spring Handicap Tournament wrapped up on June 6th. After two days of golf, the 18 Hole and 9 Hole Low Net Champions were declared: Lucinda Awbrey (18 Hole) and Kathy Wierschke (9 Hole). Congratulations to these winners!!

Wednesday is our scheduled Play Day, starting times and format will vary.
SEPTEMBER EVENTS:
September 4 and 5 - Fall Championship @ 8:30am (Lunch after golf on the 5th)
September 11 - Shotgun Start @ 8:30am
September 18 - Shotgun Start @ 8:30am
September 25 - Shotgun Start @ 8:30am
MEMBERSHIP REGISTRATION FORM
ONLINE MEMBER TOURNAMENT REGISTRATION: http://www.golfgenius.com/ggid/crrl
As our Club grows...watch for other ways you can enjoy friendship and golf events.