CRR Ladies Club (CRL)
The Crooked River Ranch Ladies Golf Club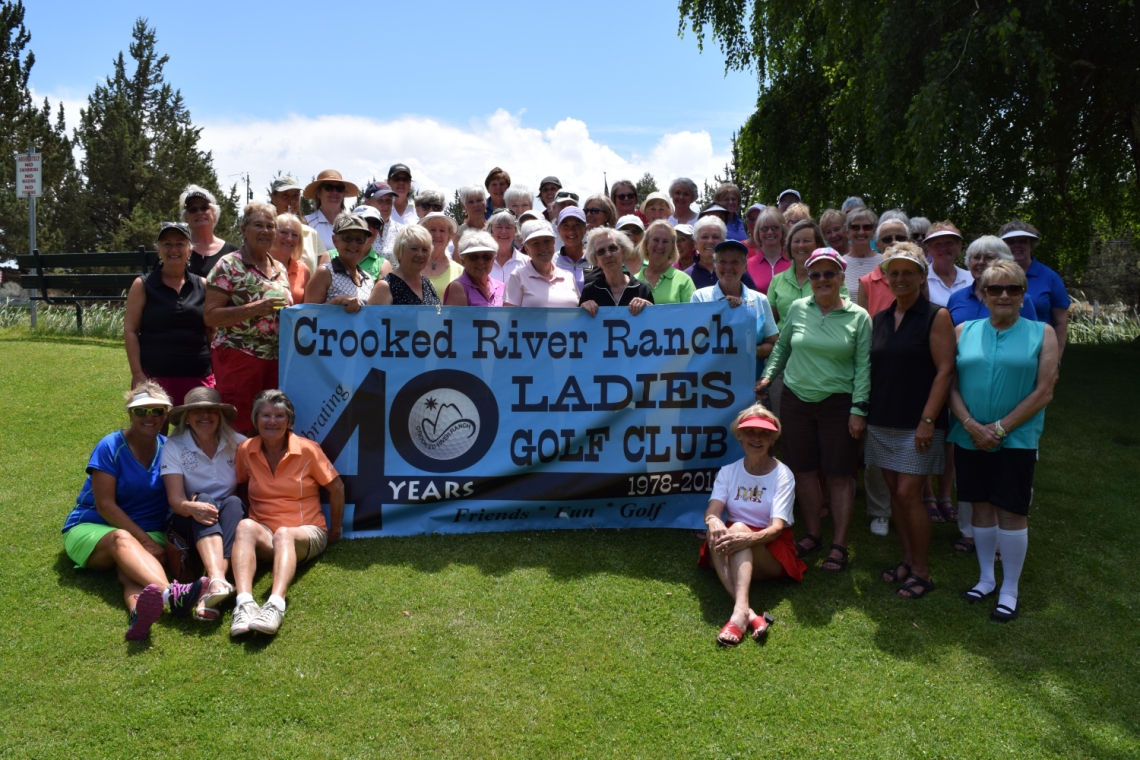 The Ladies Golf Club at Crooked River Ranch recently celebrated its 40th anniversary! We are a fun loving group of women who share a common desire to enjoy the game of golf. We believe, as did Bobby Jones, "The best exercise for golfers is GOLF." Through various golf and social events, we enjoy our friendships and community.
Wednesday is our scheduled Play Day, starting times and format will vary.
JUNE EVENTS :
June 5 & 6 – Spring Handicap Tournament (Lunch Served After Play - 6/6)
June 12 – Shotgun Start @ 7:30am (Stroke Play)
June 19 – 18 Hole Visitation at Crooked River Ranch
June 26 – Shotgun Start @ 7:30am (Stroke Play)
June 26 - General Meeting and Snacks After Play
MEMBERSHIP REGISTRATION FORM
ONLINE MEMBER TOURNAMENT REGISTRATION: http://www.golfgenius.com/ggid/crrl
As our Club grows...watch for other ways you can enjoy friendship and golf events.
Cinda Awbrey
lmejdell@aol.com
(541) 936-5334

Mary Dell Kaps
​mdkaps59@gmail.com
(541) 610-9184